Carnaval du Couture is 2009's theme for the annual student produced fashion show presented by The International Academy of Design & Technology – Orlando. Aleksandra Chernova is proud to be one of those six featured Senior Designers.
Commercial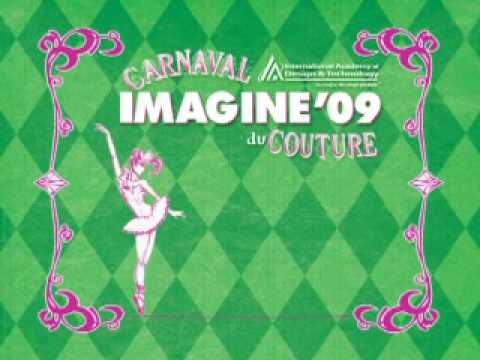 Carnaval du Couture Show Programme
Click here to look and flip through the event booklet.
Photos